January 14, 2022
Hello Falcon Families!
COVID Corner:
Current Case Rates

Local: 1,940 (v. 1,275 last week)
County: 1,944 (v. 1,513 last week)
State: 1,883 (v. 1,818 last week)
Father-Daughter Dance will be held on February 5th.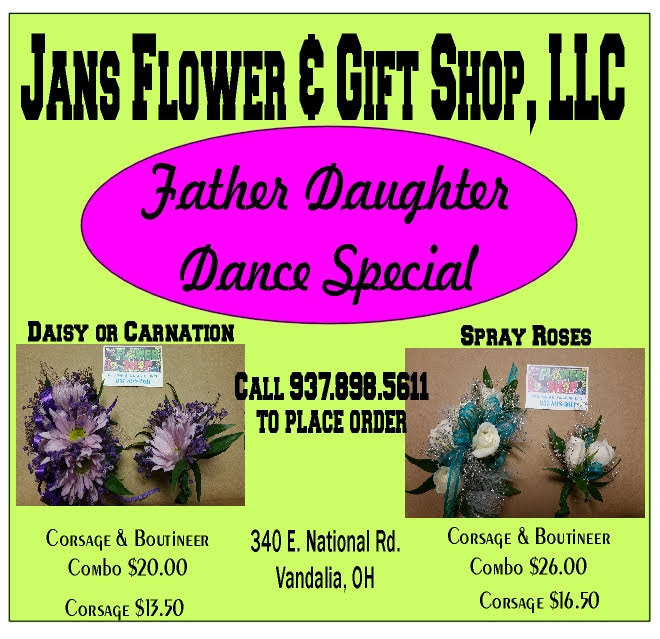 ——————–
Reminders
——————–
Open House: Sunday, January 30, 10:00am – 12:30pm
Due to the pandemic, Open House is open to prospective families only.
If you would like to speak with one our teachers, please do not hesitate to call or schedule a virtual appointment. Parent/Teacher Conferences will be February 17-18, but you should feel free to contact teachers whenever a need arises.
The Catholic Education Foundation tuition assistance program will remain open until February 6, 2022.  Please click below image for more information.
Please help us spread the good news about St. Christopher School!
Please help us to recruit for all grades, but especially grades K-2.
If you have friends or even friends of friends living in the Northridge Public School District, please reach out to them. Northridge is on the failing schools list this year and our Northridge students received full/free tuition. Furthermore, that free tuition will remain with these students through 8th grade regardless of Northridge's future ratings. Northridge also offers bus service to St. Chris.
Re-Enrollment for current students will begin in February. We are switching to an online re-enrollment process. More to come!
St. Christopher, pray for us!
God Bless & Go Falcons!
Mr. O'
St. Christopher School Principal
toloughlin@scpschool.org
937.898.5104