January 7, 2022

Merry Christmas! (for the last time this year)
COVID Corner:
Current Case Rates

Case Rate (CR) = number of COVID-19 cases, per 100,000 people, during the last two weeks

Local CR: 1,275 (v. 798 last week)

Local = 45377 (.54) + 45414 (.46)

County CR: 1,513 (v. 824 last week)

State CR: 1,818 (v. 1,365 last week)

If you or your student tests positive, have been in close contact with a positive case, or have symptoms, please notify us at your earliest convenience.
If you prefer your student wears a mask in school, please make sure he/she arrives with two masks each day; one on the face and one as a backup.
Bus riders should also bring their own masks to school. Masking on the school bus is mandatory.
COVID Zappers
COVID Zapper is the not official name, but that's what we call them, and every space in our building has been outfitted with these air purification systems.
Germicidal UV light rays have been used for decades by the medical industry as a method for destroying germs, viruses, bacteria.
Please click the below image, if you would like to read more.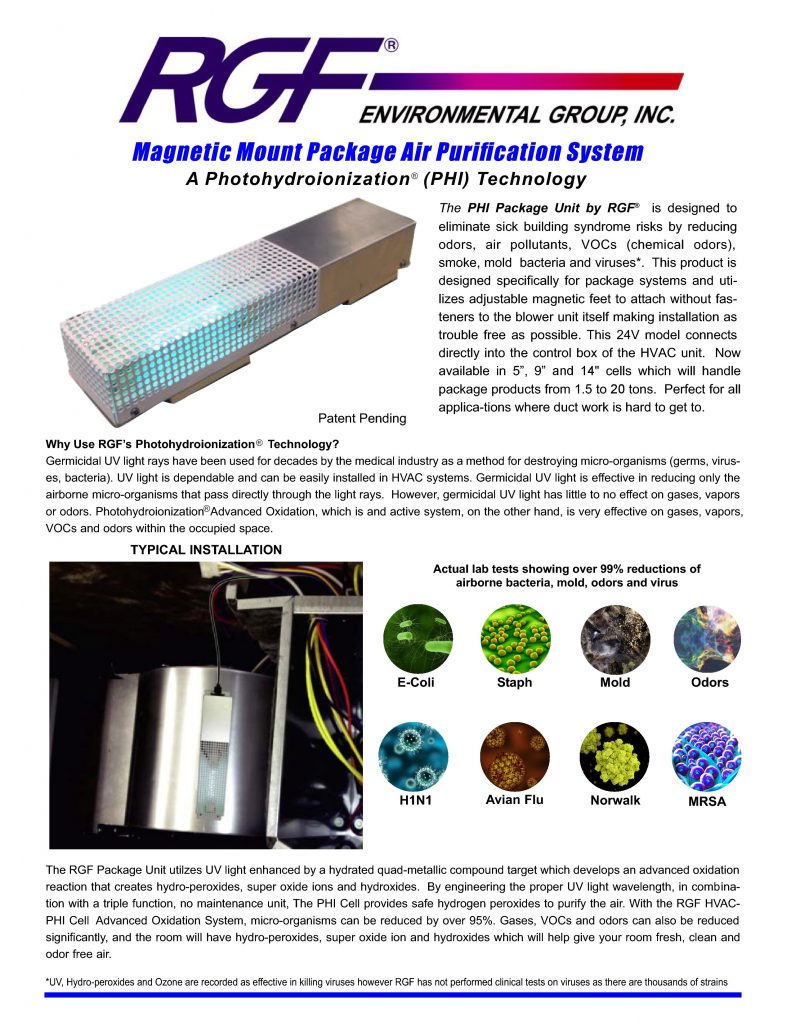 Open House: Sunday, January 30, 10:00am – 12:30pm
Due to the pandemic, Open House is open to prospective families only.
If you would like to speak with one our teachers, please do not hesitate to call or schedule a virtual appointment. Parent/Teacher Conferences will be February 17-18, but you should feel free to contact teachers whenever a need arises.
The Catholic Education Foundation tuition assistance program will remain open until February 6, 2022. Please click below image for more information.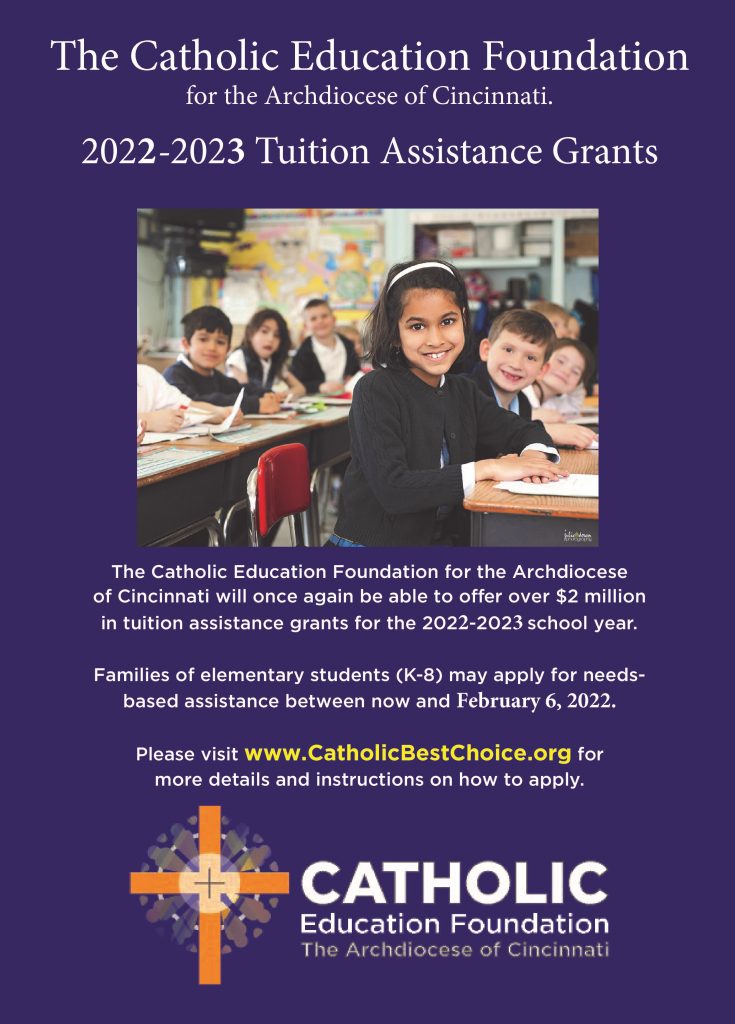 Please help us spread the good news about St. Christopher School!
Many of you know we are trying to build back to two classes per grade.
Best practice is 400 students (2 classes per grade) or 200 students (1 class per grade).
400 students is better than 200 not only because of our evangelization mission, but also because of economies of scale; certain expenses exist whether we have 1 student or 400 students.
Our current enrollment is 250 students.
We currently have two classes in grades K-2. If we cannot consistently exceed 40 students in each of these grades, then it will be impossible to eventually add 2 classes in the upper grades and approach 400 students.
Please help us to recruit for all grades, but especially grades K-2.
If you have friends or even friends of friends living in the Northridge Public School District, please reach out to them. Northridge is on the failing schools list this year and our Northridge students received full/free tuition. Furthermore, that free tuition will remain with these students through 8th grade regardless of Northridge's future ratings. Northridge also offers bus service to St. Chris.
Re-Enrollment for current students will begin in February. We are switching to an online re-enrollment process. More to come!
Lost and Found: these priceless gems will be donated at the end of next week. If you see anything familiar, please have your child claim it.
——————–
Reminders
——————–
The End of the Second Quarter is Thursday January 13.
Martin Luther King, Jr. Day is January 17 and the school will be closed.
St. Christopher, pray for us!
God Bless & Go Falcons!
Mr. O'
St. Christopher School Principal
toloughlin@scpschool.org
937.898.5104