May 28, 2021

Hellooooo Falcon Families!

Happy Last Day of School!

It has been an honor and a blessing serving you and building the Lord's Kingdom with you this year.

We had a beautiful week starting with our 8th grade breakfast and prayer service on Tuesday (see below picture). We had our kindergarten and 8th grade graduations on Wednesday, and our awards ceremony for grades 4-7 today.

Most of this week's events were recorded and can be found on the parish website in the Archives section of the Livestream tab or by clicking here.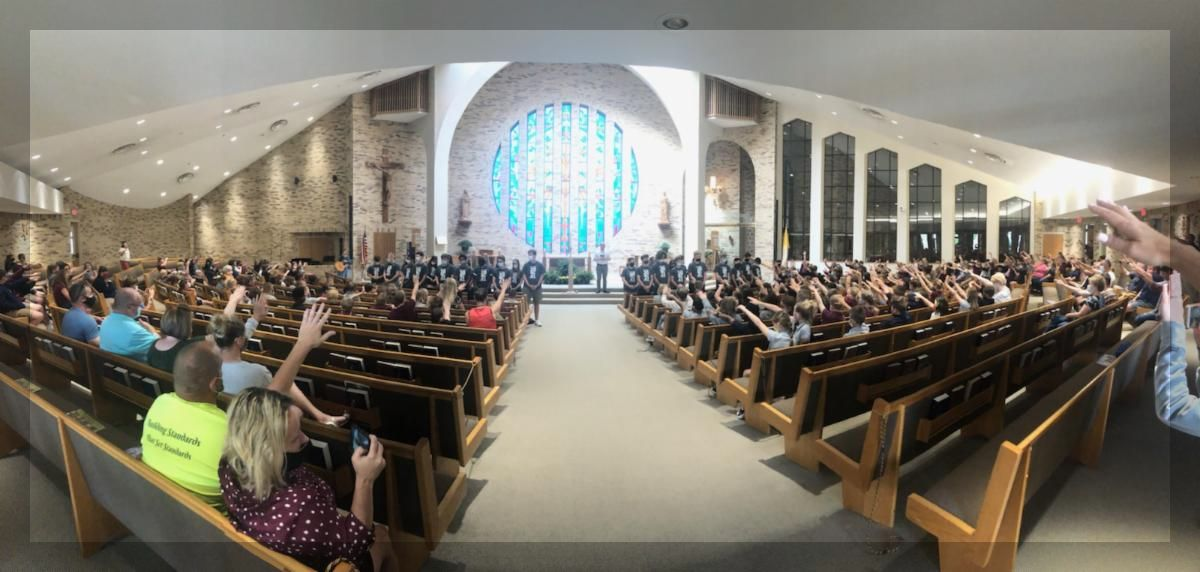 Thank you for a great year!

Have a Blessed Summer!

Mr. O'
St. Christopher School Principal
toloughlin@scpschool.org
937.898.5104