April 16, 2021

Continued Easter Blessings!

COVID-19 Exposures: if your student is exposed to a positive case, please do not have him/her immediately tested. For the time being, we will be using the CDC's 7-Day Reduced Duration option that recommends close contacts:
Quarantine for 7 full days after the last exposure to a positive case.
Obtain a negative test result from a sample collected on Day 5 or later.
Remain asymptomatic.
May return to school on the 8th day.
St. Christopher's '21-22 School Calendar is available here.

City Barbeque Fundraiser:
City Barbeque Miller Lane, 6549 Miller Lane, Dayton OH 45414, (937) 200-1660
Monday May 3rd from 11:00AM-9:00PM.
The dining room will be closed, but orders can be placed by phone, app, or online at https://order.citybbq.com/menu/miller-lane
Must use code "FundA" for St. Chris to get credit.
We have a minimum amount to meet, so the more participants the better!
Please see below for more details: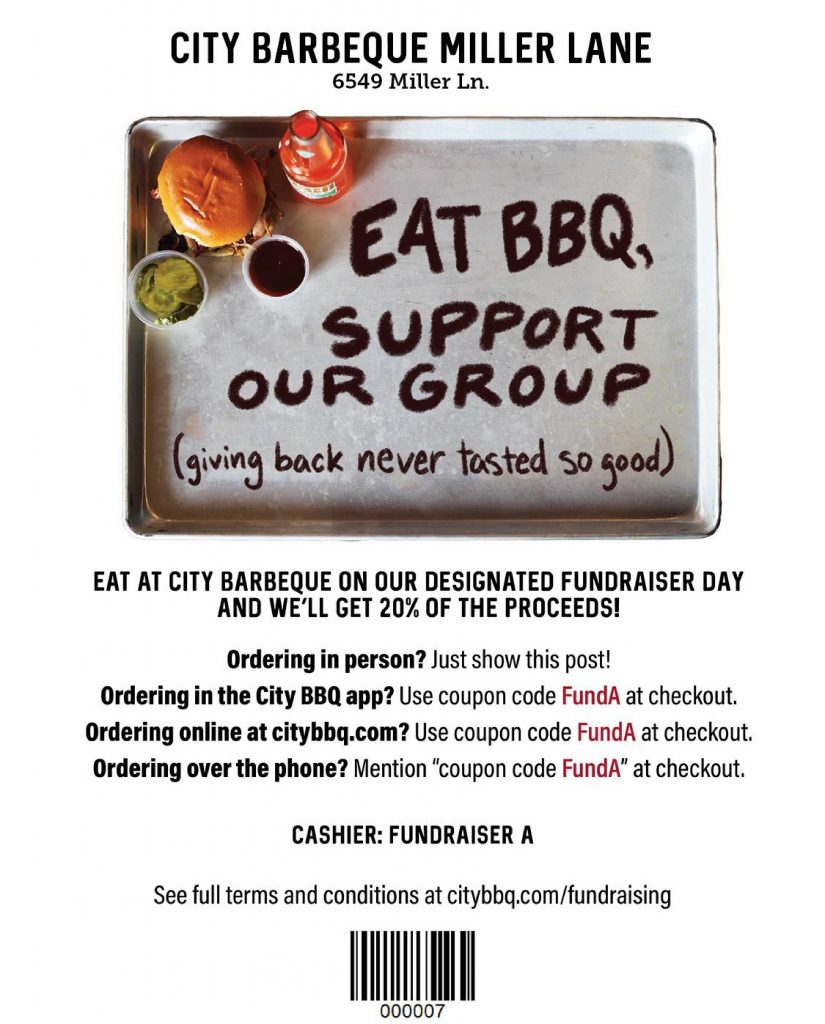 Reminders:

No School on Friday April 30th for Teacher Professional Development.

8th Grade Graduation Save-the-Dates:
May 6: Graduation Picture Day (in school)
May 25: Graduation Breakfast/Blessing/Practice (8:00-10:30AM – then dismissed)
May 26: No School for 8th Graders
May 26: Graduation Mass (6:30PM)
More details to follow, as we get closer
Kindergarten Graduation: Wednesday, May 26th starting with 9:00AM Mass.
Have a Blessed Weekend!
Mr. O' St. Christopher School Principal
toloughlin@scpschool.org
937.898.5104