October 21, 2022

Greeting Falcons!

Just reminders today…

Our School Accreditation Survey closes today! Please, we need your feedback! Accreditation Self-Study Survey Link.
The SChirt is on sale for 9 more days! Students can wear their SChirts to school every third Friday. You can learn more and order SChirts here:The SChirt '22-23
The Catholic School Art Show runs through October 23rd at the K12 Art Gallery & TEJAS (341 S. Jefferson St, Dayton, OH 45402, 937-461-5149). This one-of-a-kind exhibit features over 1000 pieces of art created by local students from all grades, including our own St. Christopher students. There will be a reception on October 23rd from 2pm-4pm.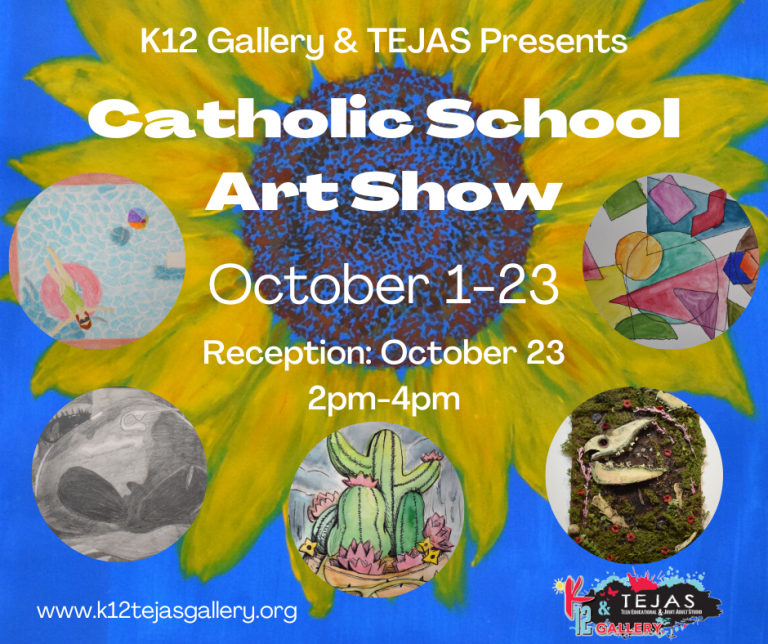 Have a Blessed Weekend!
Mr. O'
St. Christopher School Principal
toloughlin@scpschool.org
937.898.5104