Good morning! I'm sorry the below email did not make it to you on Friday. It contains several links, so I sent a test email to a couple parents and then, apparently, I forgot to send it to the larger group. My apologies! I hope you managed to have a fulfilling weekend without my Friday letter. 🙂 Peace, Mr. O'
————————
October 22, 2021
Hello Falcon Friends!
We had a great week, but we had an AMAZING Wednesday afternoon. We wore blue and green in solidarity with our friends at Chaminade Julienne Catholic High School, as we celebrated the life a recently deceased CJ student, Leo Lehner. We celebrated Mass as a school and offered up special intentions for the Lehner family and the entire CJ community. Our students performed 123 service hours while making Thanksgiving placemats for a local senior living home. We had ice cream and played outside in the gorgeous weather for over an hour.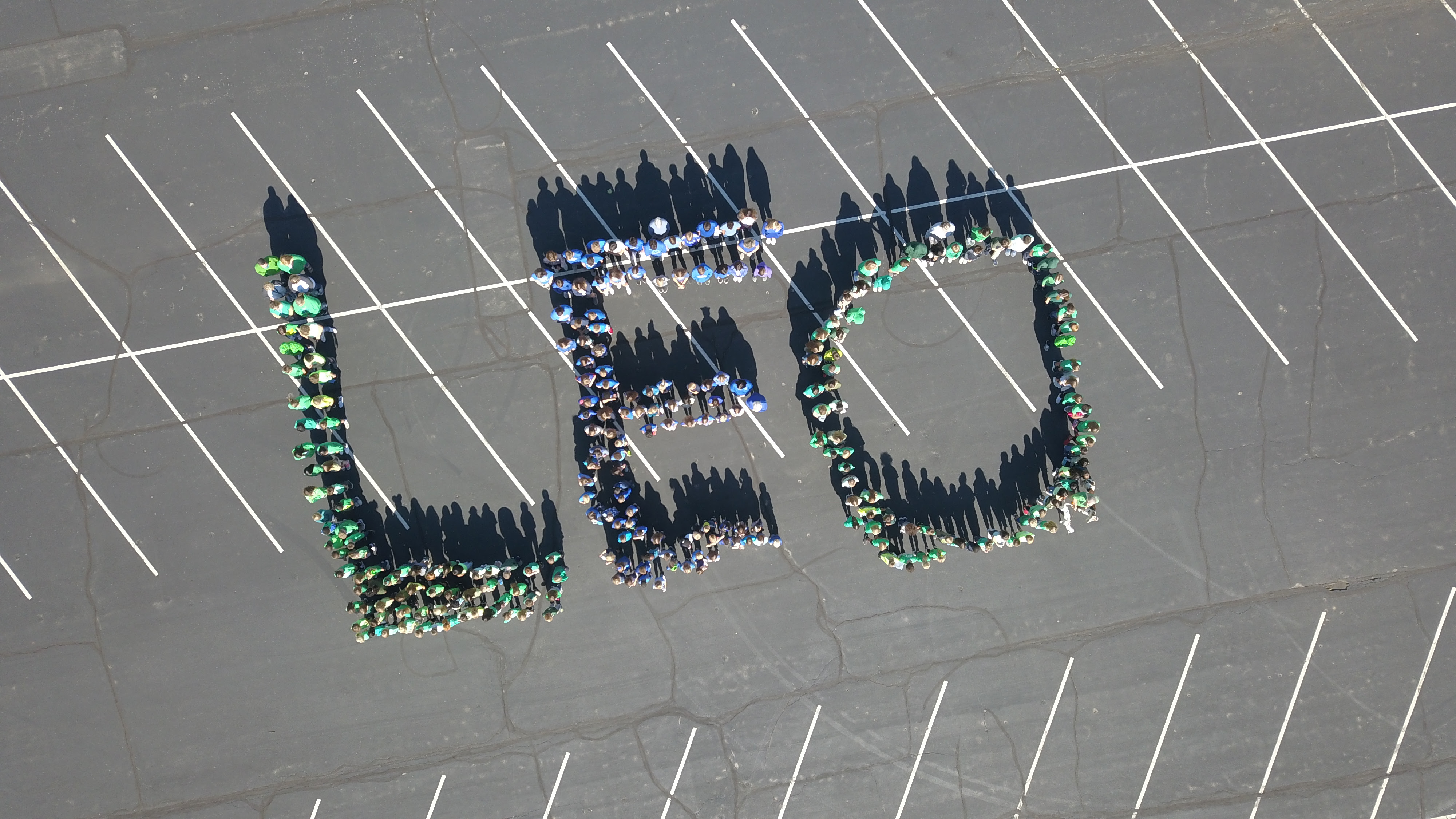 Covid Corner:  I will share our November 1 plan in a separate email early next week.

Cold Weather Attire
Recess will be held outside as long as the temperature is 32 degrees or higher, so please make sure your students are dressed appropriately.
Dress Code for Grades K-5:

Shorts are not permitted between November 1st and March 1st.
Leggings or tights must be worn under jumpers, skorts, and skirts between November 1st and March 1st.
8th Graders: High School Information
High School Admissions Process

Catholic High Schools: Click Here for an overview the admissions process for the four Dayton Area Catholic High Schools. Specific forms can also be found in the below section, as well as on each school's website.
Vandalia Butler: Click Here for any of the below applicable items when applying to Vandalia Butler High School.

High School Placement Test

Catholic High Schools
Vandalia Butler: does not require a placement test. Students will give the course registration form to their teachers for teacher recommendations.

Teacher Recommendation Form is due by 12/03/21

All Dayton Area Catholic High Schools use the same form.
Include this form with all student records when sending to each high school.
You may complete once and make copies for each school indicated on the Release of Records form.

Release of Records Form is due by 12/03/21

All Dayton Area Catholic High Schools use the same form.
Parents complete this form to indicate which specific high schools are to receive your records.
——————–
Reminders
——————–
All Saints Day Mass (Mon Nov 1st 9:00AM): All Saints Day, a holy day of obligation, is Monday, November 1st. We will go to Mass on Monday that week instead of Wednesday. Students may come to school and attend Mass dressed up as a Saint. If they choose to participate, they will need to bring a uniform to change into after mass or wear it under their costume.
Friday November 5 is a Teacher Professional Development Day and the school will be closed.
St. John Paul II…pray for us!
God Bless & Go Falcons!
Mr. O'
St. Christopher School Principal
toloughlin@scpschool.org
937.898.5104