February 3, 2023

Hello Falcon Nation! Happy Feast of St. Blaise!

We had a super glorious Catholic Schools Week! Thanks to all who helped and participated!!

Re-enrollment is now open! We ask that you please re-enroll by March 1st. We have a wait-list in many grades and we want to finalize classes as early as possible. Please and thank you! You can find Re-enrollment Instructions here or on our website under the "Admissions" tab.


Altar Server Ministry is be expanding at the weekend Masses. Students in grade 4-12 are encouraged to sign up. There is nothing like an up front, close encounter with the miracle of the Eucharist. Ringing bells is fun too!

"Altar serving is a beautiful opportunity for young people to actively participate in the Holy Sacrifice of the Mass. More than helping the Priest at the altar, altar servers are brought closer to the mystery of the Eucharist and help the faithful to pray." – Fr. Hale

New servers can be in grades 4th through high school, be a practicing Catholic, and have received their First Holy Communion. If you are already an altar server, please register again, so we have one updated list of altar servers. New servers will be trained. Please sign up at this link: Altar Server Sign Up. If you have any questions, please feel free to contact Elise Wahle Sas.
Father-Daughter Dance is on for March 25th from 7:00-9:00pm at St. John's! The theme will be decades, so plan to dress as your favorite decade. Registration details coming later.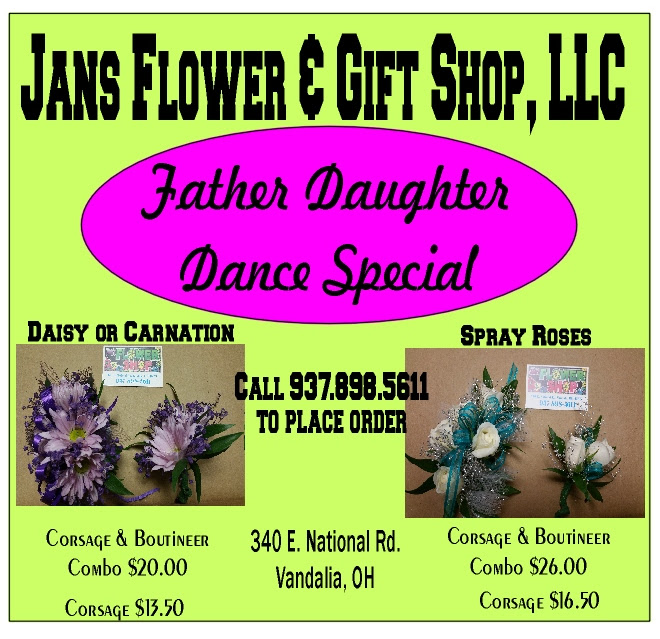 Book Fair
We need adult volunteers! If you are willing and able, please sign up here: Book Fair Volunteer Sign Up Link
---
Reminders:

Mardi Gras is back!! February 10, 2023, 5:00 – 8:00 pm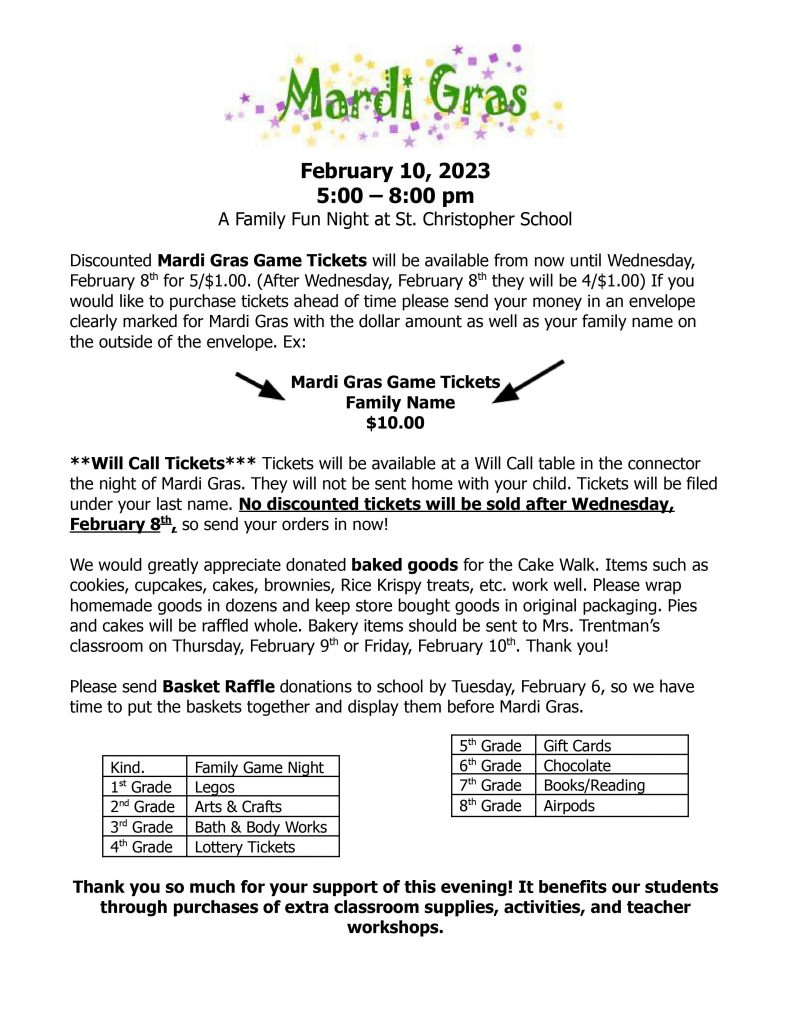 Financial Assistance from the Archdiocese of Cincinnati: the Welcome Scholarship is still open, however, the CEF scholarship closes today.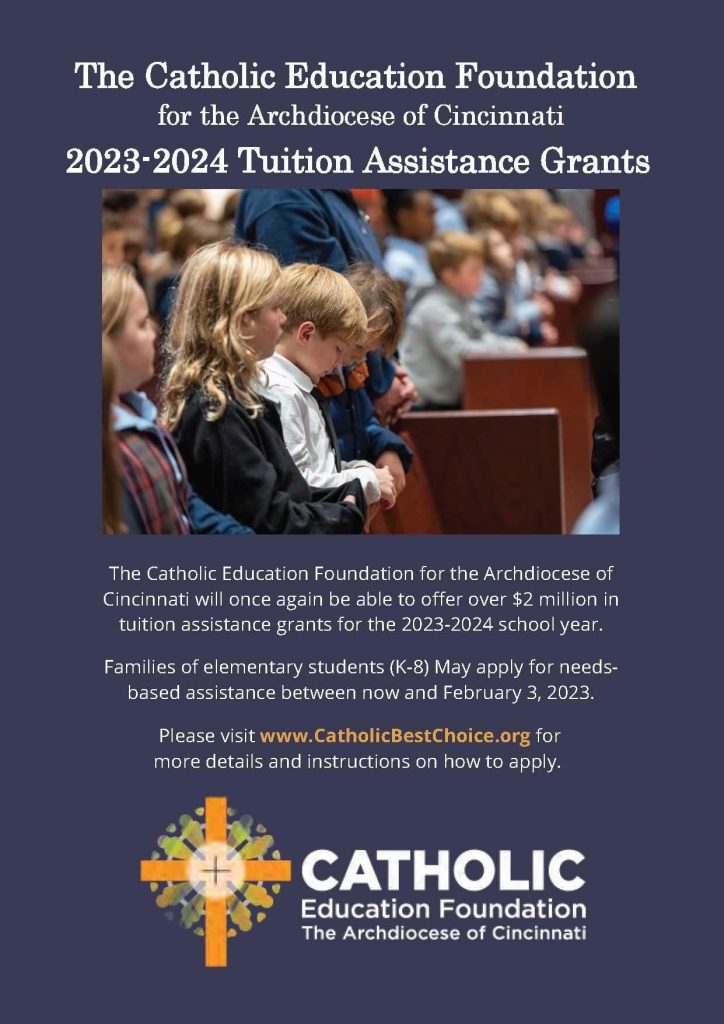 Have a great weekend!
Tim
St. Christopher School Principal
toloughlin@scpschool.org
937.898.5104