October 12, 2023

Hello Falcon Faithful!
No School…
Tomorrow/Friday 10/13 for Teacher Enrichment Day
Monday 10/16 for Teacher Retreat Day
Lunch Accounts:
The cafeteria is no longer accepting cash, effective October 2nd.
To set up a lunch account, please CLICK HERE.
Also, please register for Auto-Replenish. CLICK HERE for details.
The Fall Gala is right around the corner (Saturday, October 21)! Please join us!! Please click the image below for more info.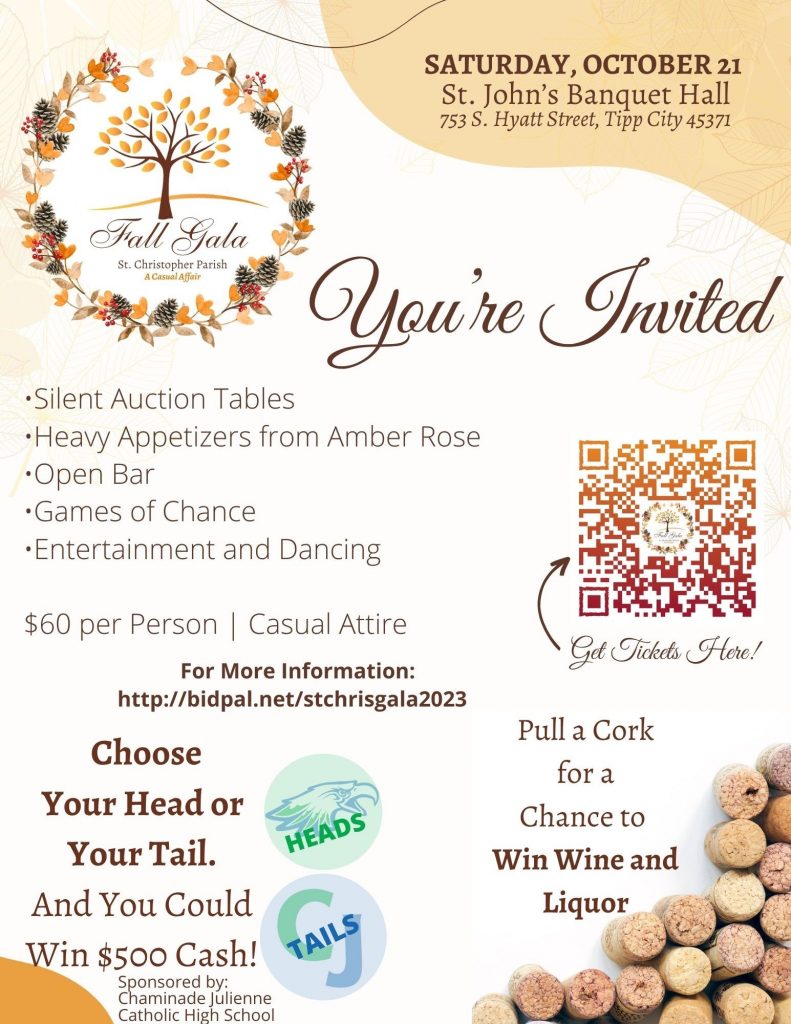 Trunk-or-Treat is 10/27 from 6-8pm in the school parking lot…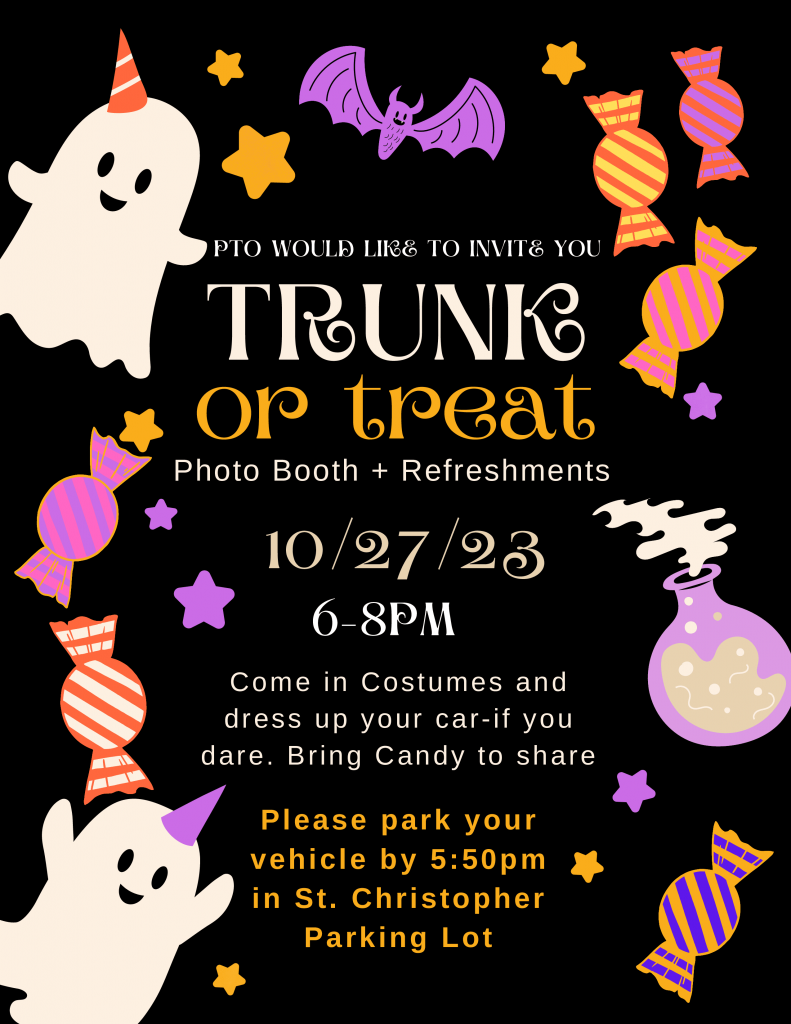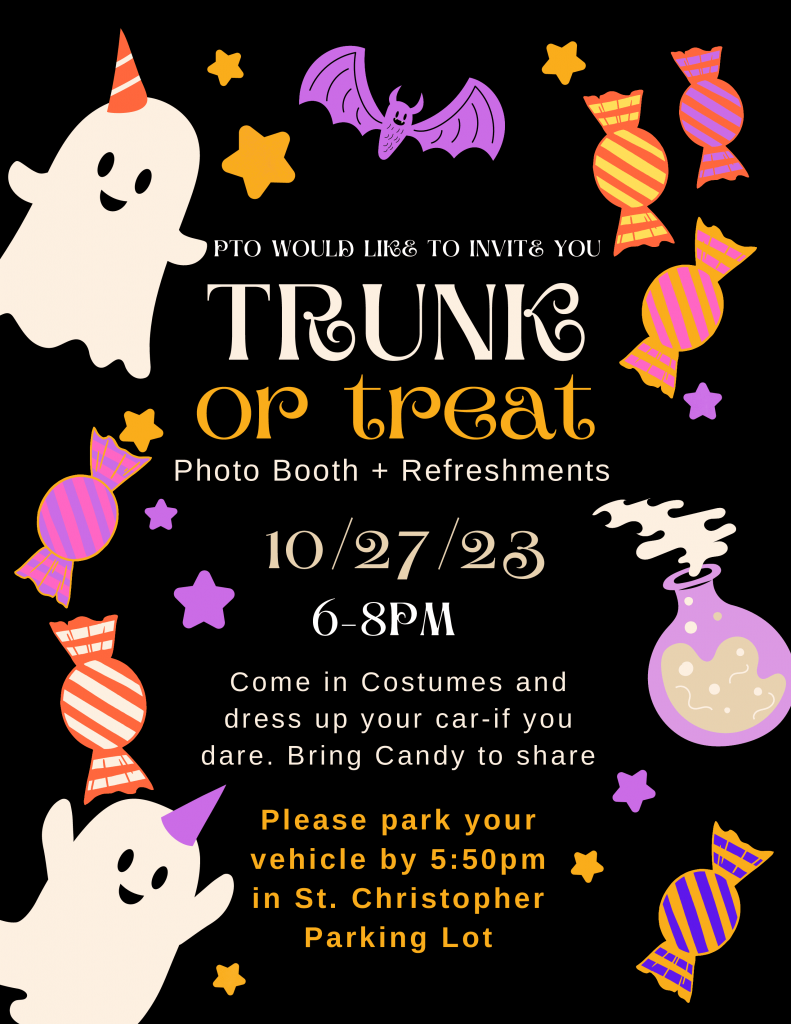 ——————–
REMINDERS:
——————–
Federal Funding & Free/Reduced Lunch Form:
Many of our federal grants are based on our number of free/reduced lunch students. Among other things, we receive federal funding for special education services, remedial reading services, and teacher professional development. These grants only cover a small portion of our actual financial need in these areas, so every dollar counts.
You do not need to accept the free/lunch, we simply ask that you complete the form, if you qualify.
To find out if you qualify, please review the below income table. Example: a family of 4 making $55,500 qualifies.
If you do qualify, please complete THIS FORM.
If you need assistance with the application process, please contact Natalie Doyle, Food Service Director, at ndoyle@stalbertnutritionservice.com.
Your participation in helping us secure these federal funds is super important to the school. Thank you!!
Thanks & Prayers!
Mr. O'
Principal
St. Christopher School
toloughlin@sc.sgfp.org
937.898.5104